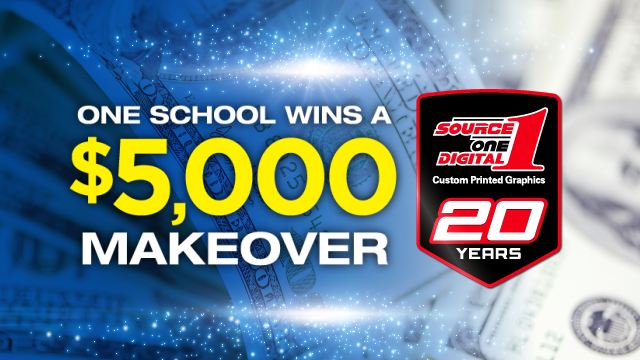 Enter Today! Contest Ends January 31, 2017
One Lucky NCAA School Will Win a $5,000 Graphics Make Over for Your School!
Enter Contest >
---
PURCHASING CREDIT: There is a $1,000 NCAA Division II purchasing credits for 2017.

Source One Digital
1137 North Gateway Boulevard
Norton Shores, MI 49441-6099
(800) 898-3022
www.sourceonedigital.com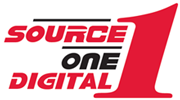 1-800-898-3022
---
To log in to the site for the first time, enter your institution's Athletic Director or Conference Commissioner's email address.

Then create a new, unique password of your choosing and enter it. This becomes your password, so write it down and keep it in a safe place!

By registering, we reserve the right to occasionally send emails or correspondence with news and updates or notifications about products and services offered by Source One Digital. Emails will ONLY be used for these messages and not sold or redistributed to 3rd parties in any way.